"This fruit doth make my soul to thrive..."
On the banks, on both sides of the river, there will grow all kinds of trees for food. Their leaves will not wither nor their fruit fail, but they will bear fresh fruit every month, because the water for them flows from the sanctuary. Their fruit will be for food, and their leaves for healing.'
- Ezekiel 47:12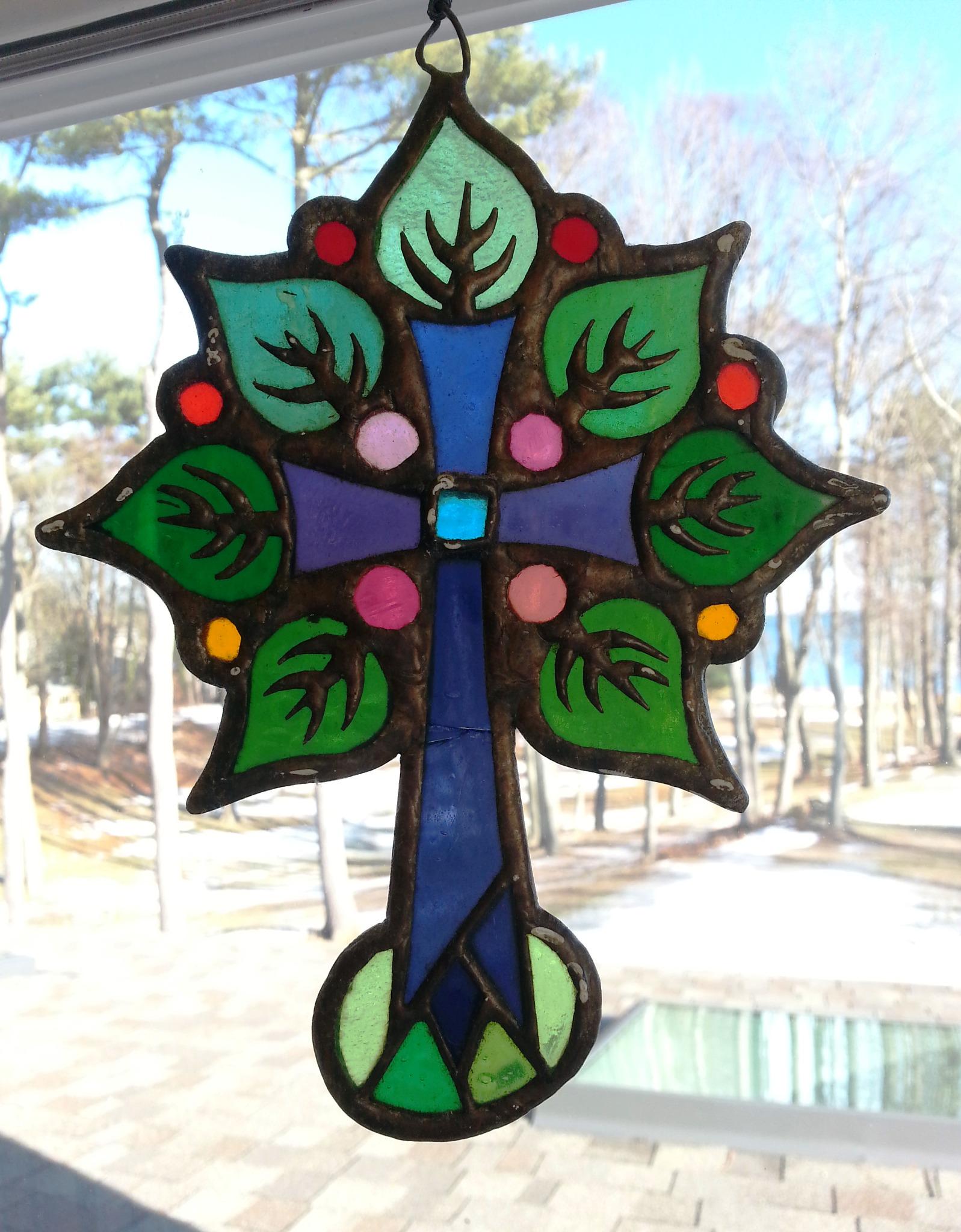 tree of life
#thrive #restore
#AdventWord #EpiscopalAdvent
The tree of life my soul hath seen,
Laden with fruit and always green:
The trees of nature fruitless be
Compared with Christ the apple tree.
His beauty doth all things excel:
By faith I know, but ne'er can tell
The glory which I now can see
In Jesus Christ the apple tree.
For happiness I long have sought,
And pleasure dearly I have bought:
I missed of all; but now I see
'Tis found in Christ the apple tree.
I'm weary with my former toil,
Here I will sit and rest awhile:
Under the shadow I will be,
Of Jesus Christ the apple tree.
This fruit doth make my soul to thrive,
It keeps my dying faith alive;
Which makes my soul in haste to be
With Jesus Christ the apple tree.
From Divine Hymns or Spiritual Songs,
compiled by Joshua Smith, New Hampshire, 1784
Tune by Elizabeth Poston, 1905-1987
A feast indeed, life-giving, restoring, sustaining.
6 On this mountain the

Lord

of hosts will make for all peoples
a feast of rich food, a feast of well-matured wines,
of rich food filled with marrow, of well-matured wines strained clear.
7 And he will destroy on this mountain
the shroud that is cast over all peoples,
the sheet that is spread over all nations;
8 he will swallow up death for ever.
Then the Lord

God

will wipe away the tears from all faces,
and the disgrace of his people he will take away from all the earth,
for the

Lord

has spoken.
9 It will be said on that day,
Lo, this is our God; we have waited for him, so that he might save us.
This is the

Lord

for whom we have waited;
let us be glad and rejoice in his salvation.
- Isaiah 25:6-9